WHERE CELEBRATING
DIFFERENCES OPENS DOORS
Choose employers who value your diversity
OUR FEATURED EMPLOYERS & PARTNERS
OUR STORY
For more than 10 years, PharmaDiversity has been committed to making that handshake between employers and diverse jobseekers in the Pharma and BioTech industries.  As the premier source of online jobs in the Health Care arena though our parent site, HealthJobsNationwide.com we recognized an opportunity to help make a difference in the lives of those who entrusted their career growth to us by uniting employers who specifically value diversity with jobseekers who identify with diversity. It's not always been easy and we haven't always gotten it right, but we will keep trying and we're so grateful for this chance to shine our light along the path. 
OUR WORLD
We help companies focus on diversity as a talent issue, and to recognize that to be an industry leader, it is critical to tap into the full talent pool. By hiring a limited group of people, companies miss out on significant segments of talent. By putting energy and resources toward recruiting and retaining diverse employees and creating inclusive workplace cultures everyone has an equal opportunity to contribute and succeed.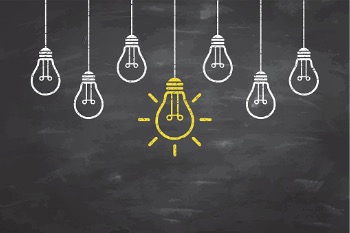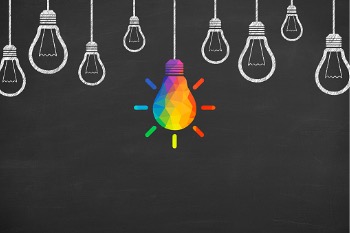 OUR VISION
We enable and encourage a workforce that we are proud to nurture and that benefits from the exceptional tools we provide in tandem with dream opportunities to radically redefine and genuinely reflect a world in which we all live and work free of impediments.